Oil Change Service near Clearwater, FL
Whether the light on your dash recently came on or you've just been experiencing decreased performance from your vehicle, the Service Department at Tyrone Sqaure Mazda is here to make things right! Specifically, we'd like to tell you more about the importance of routine oil changes, so you can keep your trusty ride in exceptional condition. If you're ready to schedule an appointment, just give our team a call or fill out our online reservation form!
Why Do I Need to Change My Car's Oil?
Although oil changes are one of the most common preventative maintenance tasks, some drivers still aren't aware of what makes them so vital to keep up with. First, as the primary lubricant for your engine's many moving metal parts, oil ensures that these components don't create too much heat and friction while in operation. Since oil gradually becomes congealed with combustion byproducts over time and loses its viscosity, you need to replace it with a fresh batch about every three to six months, or 3,000 to 5,000 miles. If left unattended to, old oil can cause overheating, decreased fuel efficiency, and, in extreme cases, irreparable engine damage.
Synthetic vs Conventional Oil
A common debate in the automotive world is whether you should use conventional or synthetic oil in your vehicle. Generally, people will opt for conventional oil since it's typically less expensive and is the type of grade that most individuals are familiar with. However, if you're looking to improve the lifespan of your oil, then opting for synthetic could be a wise choice, since this type offers superior lubrication and performance. Of course, you could always go with a blend if you're still not sure which one is right for your model. Our technicians will be more than happy to assist!
Online Resources
Before you leave the house, be sure to take a look at the many resources at your disposal here on our website. In order to ensure that your visit is as exceptional as possible, we make it easy for you to view our collection of service specials, submit a question to our team, and learn more about our capabilities. Furthermore, we provide a Mazda Vehicle Maintenance Schedule tool, so you can quickly learn what type of services your specific model and year requires. That way, you don't have to rely on pure guesswork to determine when you're due for tasks like oil changes, tire rotations, battery checks, and more.
Visit Tyrone Square Mazda today for a top-notch oil change service near Clearwater, FL. Our Service Department is committed to providing outstanding care in a professional manner, so come and put our word to the test today! We look forward to meeting you.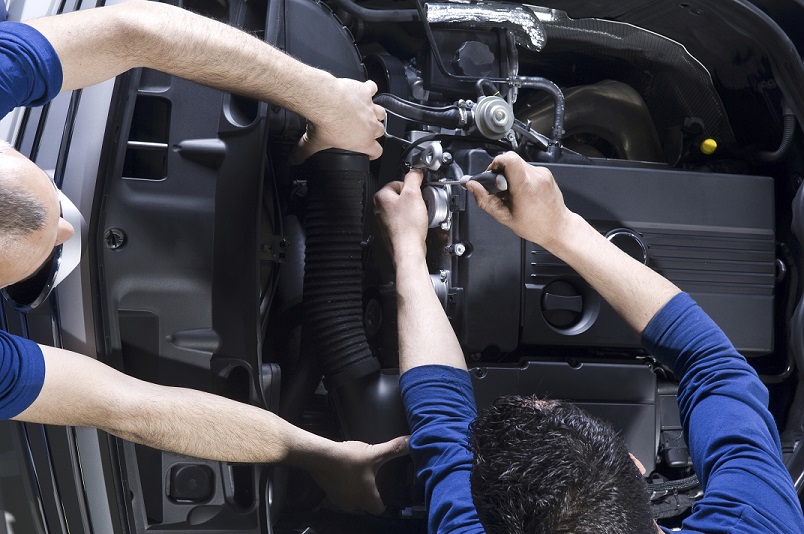 Service Hours
833-211-1415
| | |
| --- | --- |
| Monday | 7:30 am - 6:00 pm |
| Tuesday | 7:30 am - 6:00 pm |
| Wednesday | 7:30 am - 6:00 pm |
| Thursday | 7:30 am - 6:00 pm |
| Friday | 7:30 am - 6:00 pm |
| Saturday | 8:00 am - 4:00 pm |
| Sunday | Closed |
Testimonials
GOOGLE
11-9-2019
GOOGLE
10-31-2019
GOOGLE
10-29-2019
"Very professional and knowledgeable staff"
DEALERRATER
10-26-2019
GOOGLE
10-26-2019
GOOGLE
10-24-2019
GOOGLE
10-19-2019
GOOGLE
10-17-2019
GOOGLE
10-17-2019
GOOGLE
10-16-2019
GOOGLE
10-10-2019
GOOGLE
10-9-2019
YELP
10-1-2019
GOOGLE
9-30-2019
GOOGLE
9-26-2019
GOOGLE
9-25-2019
GOOGLE
9-23-2019
GOOGLE
9-20-2019
GOOGLE
9-7-2019
GOOGLE
9-5-2019
GOOGLE
9-3-2019
GOOGLE
9-3-2019
GOOGLE
8-28-2019
YELP
8-28-2019
GOOGLE
8-14-2019
GOOGLE
8-9-2019
GOOGLE
8-8-2019
GOOGLE
8-2-2019
GOOGLE
7-31-2019
GOOGLE
7-26-2019
GOOGLE
7-20-2019
YELP
7-17-2019
YAHOO
7-17-2019
GOOGLE
7-7-2019
GOOGLE
7-4-2019
GOOGLE
6-30-2019
Read More